Czech company TON trusts in Intorex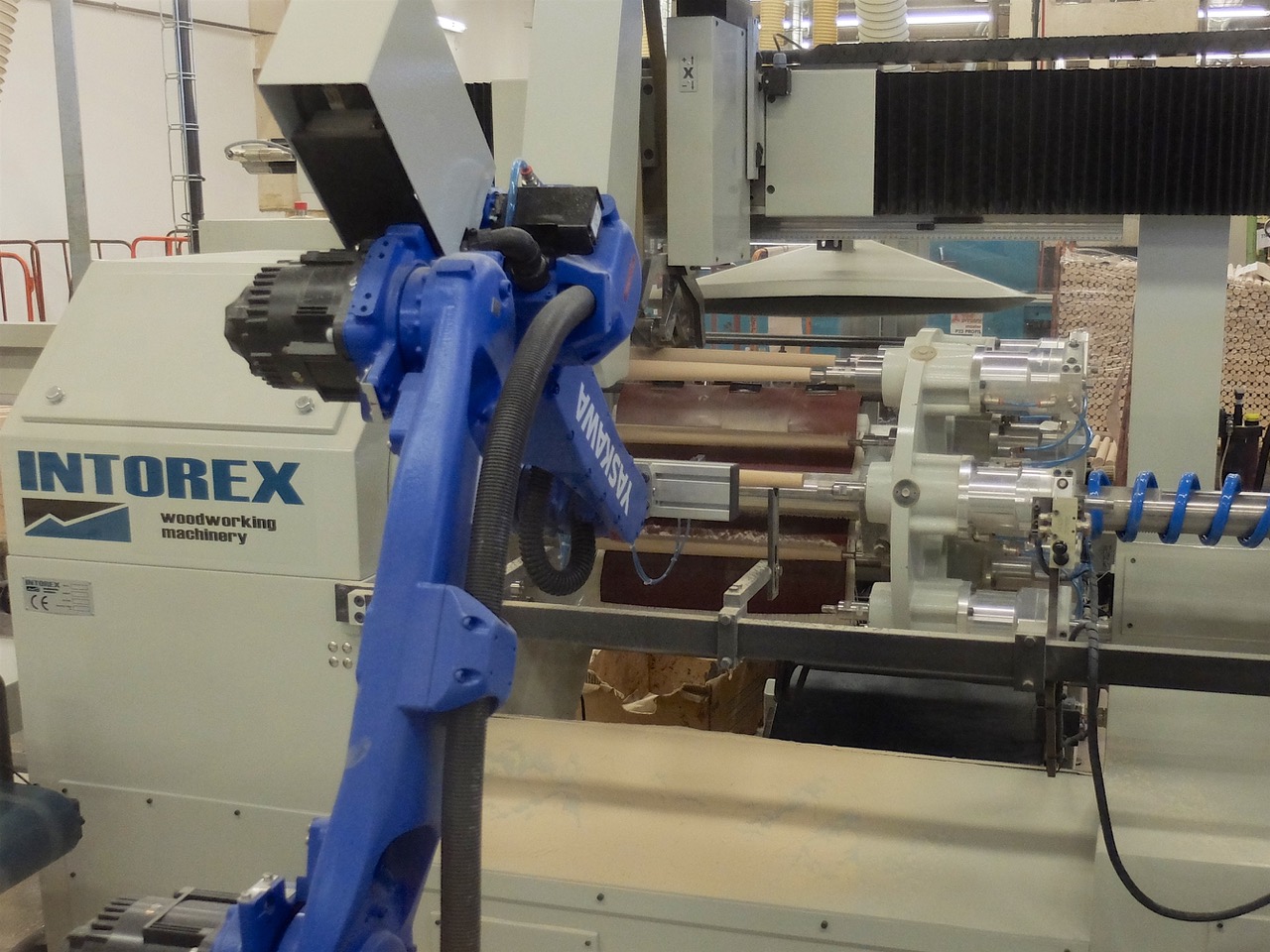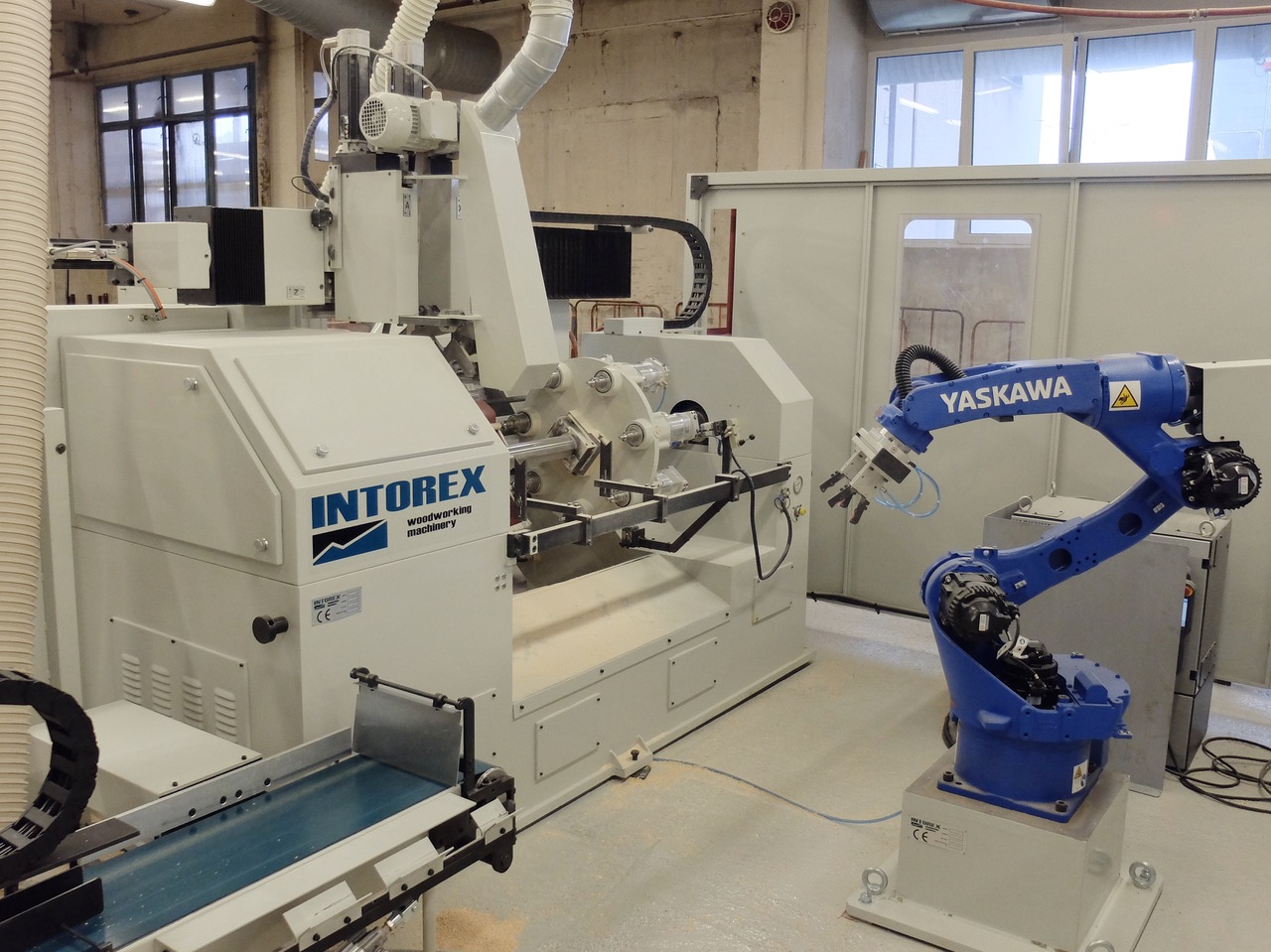 INTOREX has recently installed a  new CNC wood turning lathe mod. CKX-600 and CNC sander mod. LNX-600 linked by a YASKAWA robot to the Czech company TON AS, one of the best known and most respected Czech manufacturers of quality chairs.
In 1861, a bent furniture plant was opened in Bystřice pod Hostýnem and today it is among the oldest in the world. It was no coincidence that its founder Michael Thonet, whose name the plant bore, chose this place. Surrounded by beech forests offering enough material for the manufacturing process, Bystřice pod Hostýnem also saved on transportation and labour costs thanks to its location. Very unusual industrial labour organisation system, where the workers were specialised in only one task, and also use of  unique technologies were other factors that helped the chairs from Bystřice compete at a reasonable price and expand all over the world.
TON AS bend its furniture in the same workshops where this technology has been in use since 1861. However, they moved the features of this unique technique further more and mix them with contemporary designers' thoughts. Their tables and chairs become a connection of quality, innovative shapes and a legacy to the place that has learned to understand the wood for generations.
This automatic line has been sold through our Czech dealer FREEWOOD s.r.o.  (www.freewood.cz)
Can consult a Drevarsky magazine article clicking here.